4 Ways You Can Use Refillable Bottles In Your Home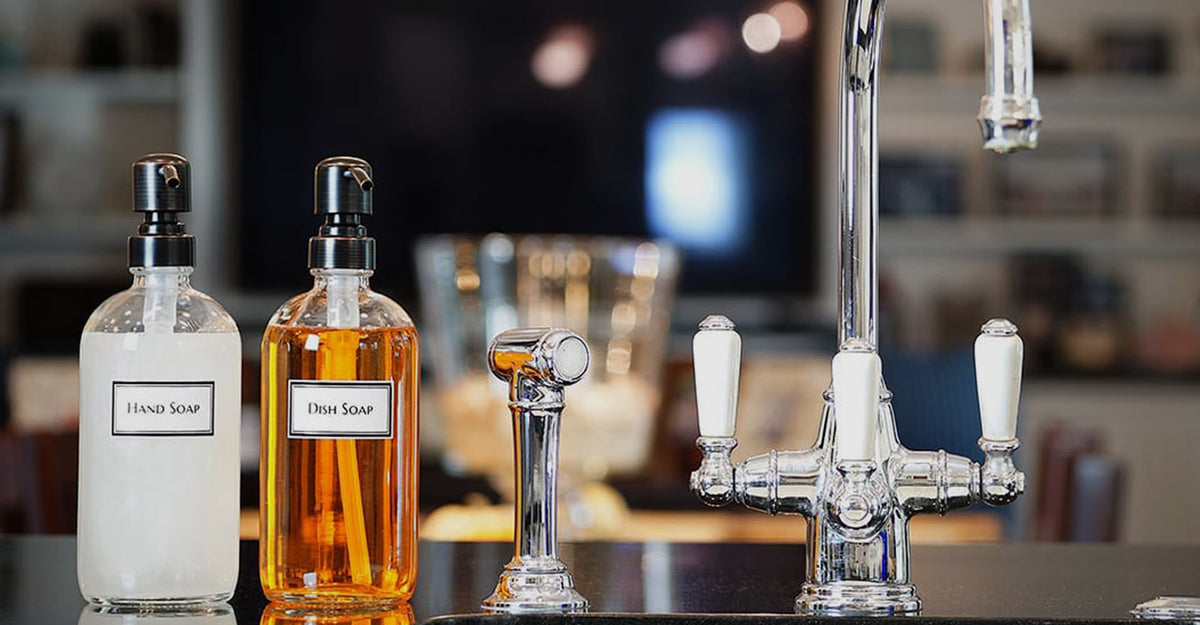 Artanis Home is setting the standard as the "go-to" sustainable, custom bottle provider for boutique hotels, vacation rentals, and homes. We believe refillable bottles are a great way to cut down on waste and save money. And because they're so versatile, the options for using them in your home are endless. Here's just a few ways you can use refillable bottles:


Use Them As Vases
Water plants, flowers or other decor - they'll look great anywhere! You can fill the bottles with water to use as vases. Before filling, make sure you clean the bottle first so it does not have any antiseptic taste or smell left from cleaning before using it for a vase. You can also find smaller bottles to use as vases for a single flower.
Hold Your Shampoo
Using refillable bottles for shampoo and conditioner can be an easy way to cut down on waste. You don't need the fancy caps that come with your expensive salon brand products - just use a spray cap or other inexpensive, reusable plastic bottle top to keep everything in place while you're showering.
Have A Fun Piggy Bank
Kids love to make their own fun piggy banks from old bottles. Fill the bottle with a bit of water and glitter for an extra sparkle effect before sealing it up along with a coin or two inside. Once sealed, kids can paint over the top portion of the bottle as part of decorating - this makes it easier to see what's inside. You now have an environmentally friendly piggy bank and a fun kids activity memory!
Make A Bird Feeder
By cutting a hole in the bottom of an old bottle, you can make it into a bird feeder. Fill with seed and hang outside for birds to enjoy! This is also another great activity that kids can help with - they'll love seeing their hard work pay off when your backyard becomes filled with beautiful songbirds!
At Artanis Home, our goal is to provide the most extensive, most highly customizable line of product dispensers and containers in the world. Visit our website today to invest in customizable reusable bottles. Shop Now!
|
Posted on November 23 2021